IP Series
A new definition of
"friendly touchscreen"
Video intercoms have come a long way from simply answering calls and swiping cards. Today, we are embracing more intelligent video intercom solutions with features like mobile controls, friendly touchscreens, visualized interfaces, and more.

Hikvision's IP Series Video Intercom delivers a new level of convenience for apartments, suburban villas, or offices, and more, with advanced image quality and practical functions.

Read on to learn more about these great products.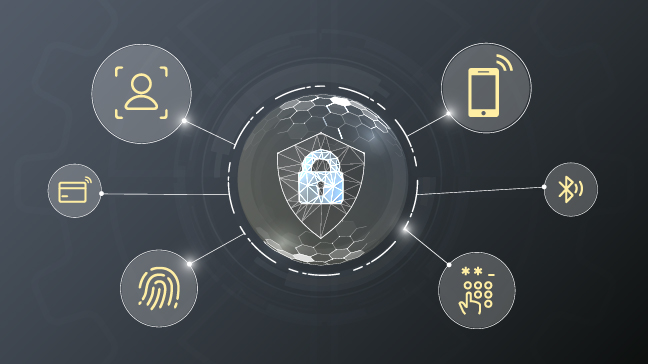 Intelligent authentications
Quality and reliability you can trust
At every stage of production, from R&D to testing to manufacturing, Hikvision's Video Intercom products demonstrate our professionalism and our pursuit of the most convenient and efficient customer experience. All Hikvision's video intercom products will undergo a number of tests at the Hikvision Test Center, such as:
Quickly design your tailored video
intercom solution
The IP Series Video Intercom products can serve a wide range of scenarios including apartments and suburban homes. Since the IP networks transmit a larger amount of data, a higher video quality can be achieved. The IP Series products boast the video security system integration capabilities, along with additional functionalities such as mobile App management.

Security and convenience truly come together in this IP video intercom solution.