Aopen-Digital Engine-DE6340
UHD (4k) content playback
This media player is capable of driving UHD (4k) content. With a resolution that goes up to 3840x2160 pixels your content will be close to perfect. This feature marks the players that are capable of delivering content that is fluent and stutter free in UHD (4k).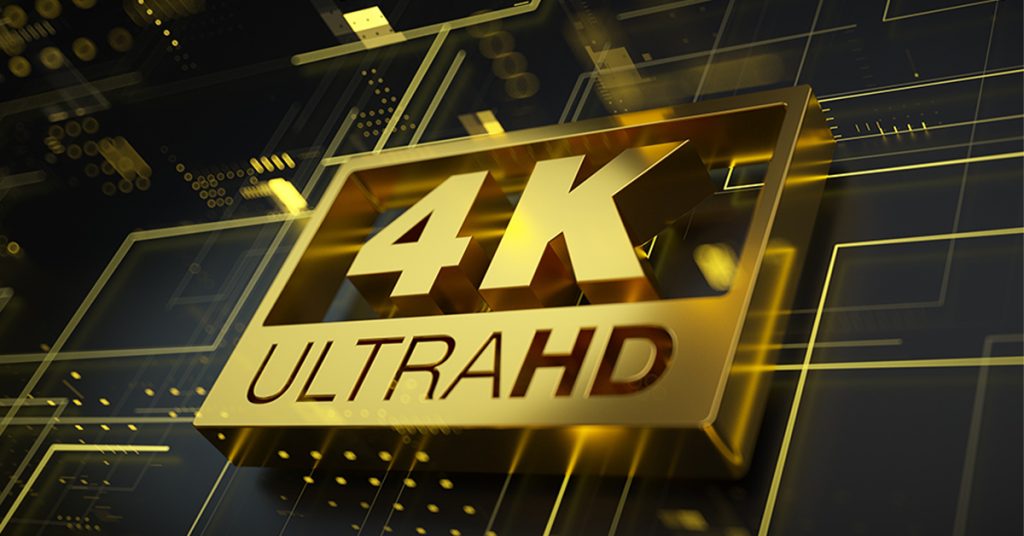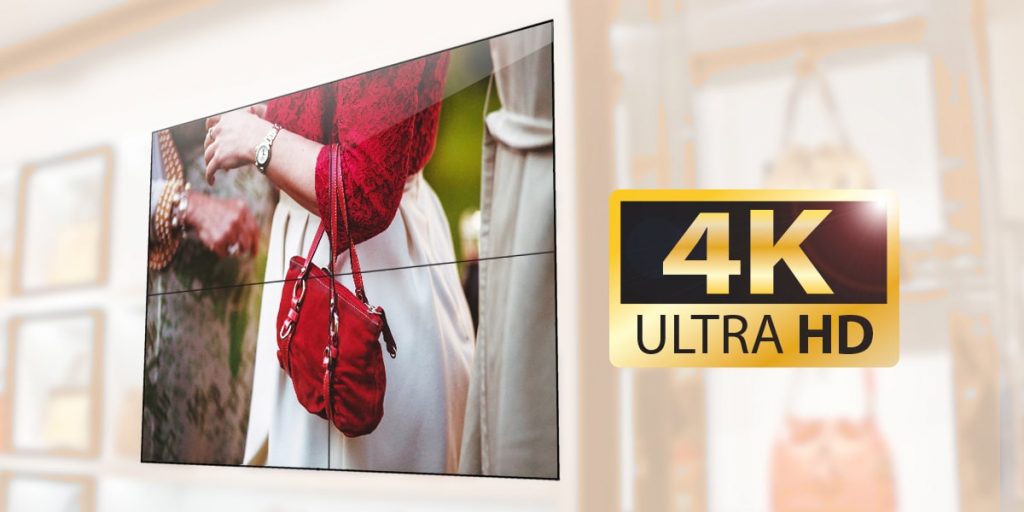 Multi-output video wall solution
This player is a multi-output solution. Which means one player drives up to four screens. Computing devices with this feature are the perfect backbone for video walls and other multi-screen solutions. These include symmetrical and asymmetrical video walls, depending on software and content.
Reliable high-end computing, low power consumption
This Digital engine is created for 24/7 use. It is actively cooled with a fan and ensures low power consumption. Combine this feature with a long lifecycle and you will see why this Digital Engine will lower your Total Cost of Ownership (TCO).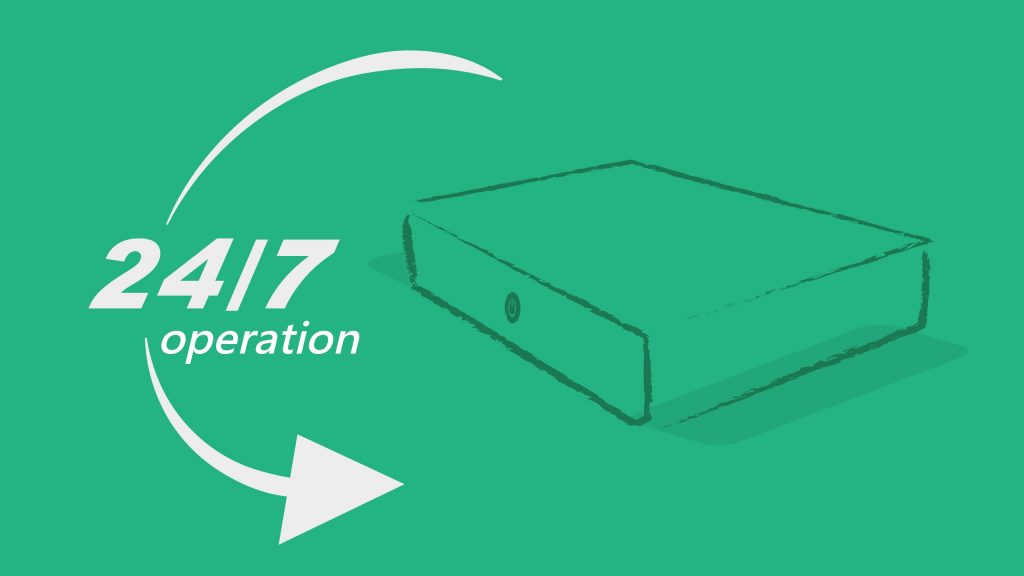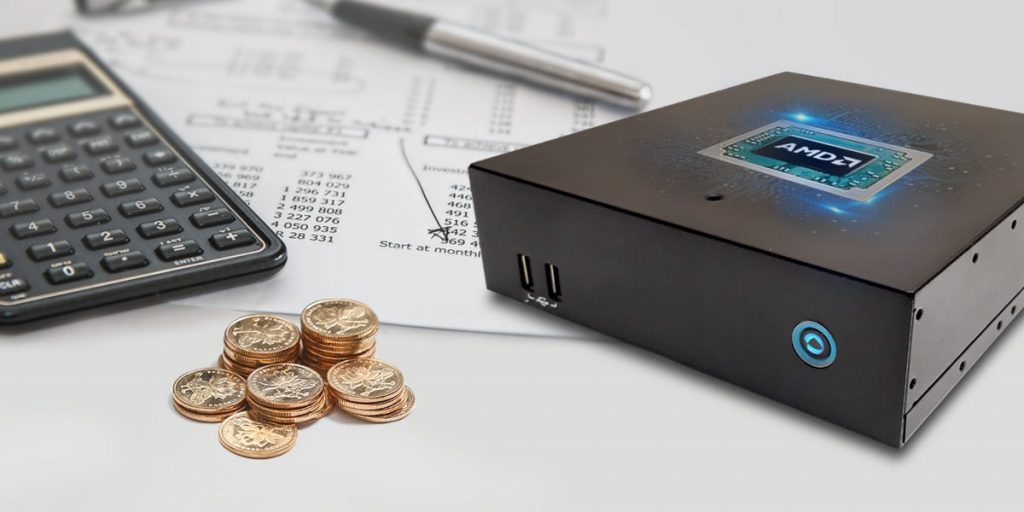 The DE6340 is based on the AMD platform. More specifically on the AMD Embedded Ryzen V1000 platform. This computing device is capable of driving four screens. Therefore, it's perfect for video wall applications and menu boards.
Integrated HEVC/H.265 10bit codec
These units support native hardware decoding for modern codecs like the HEVC/H265 10 bit. Offloading the CPU, the GPU handles the decoding of the video. This creates a fluent playback up to 60fps.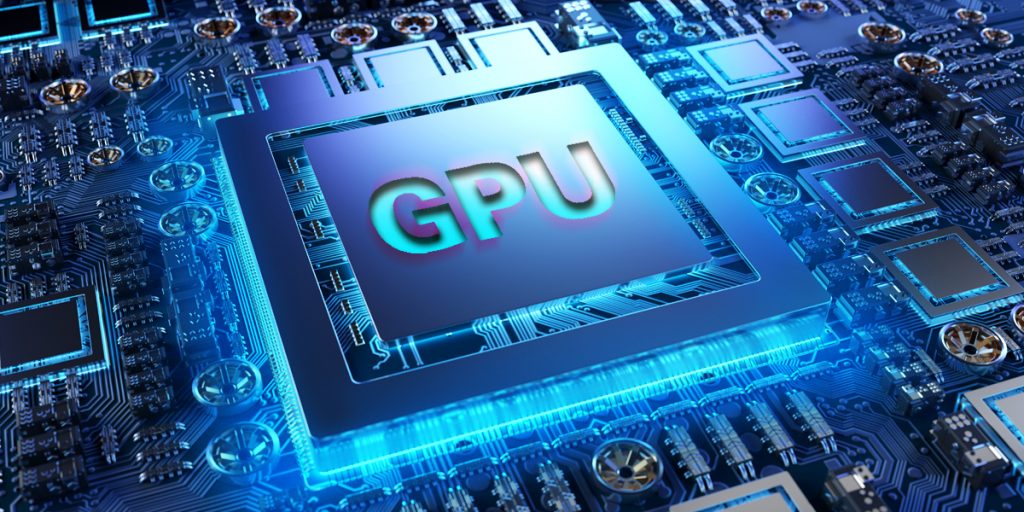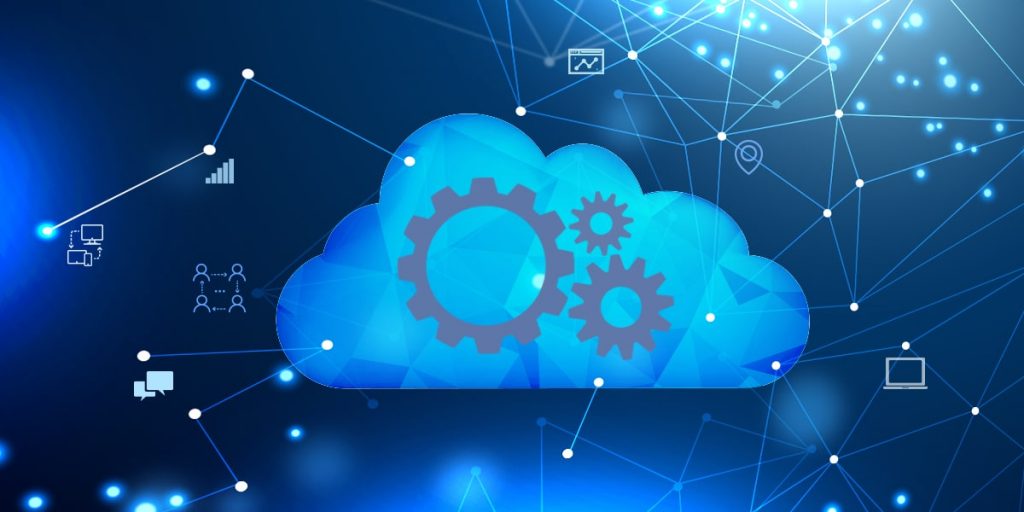 AOPEN intelligent Control
AOPEN Intelligent Control (AiCU) is built for global enterprise brands, AiCU enables network operators with an intelligent device management solution that automates industrial and commercial applications. AiCU brings cloud service and advanced embedded device control technology together into a single dashboard.