Aopen-Digital Engine-DE5500
This form factor ensures an easy integration into kiosks or behind screens. The AOPEN small form factor is a standard that is used for Digital Engine (DE) models. The size of our Digital Engine series is set to maximum 166x48x177 mm. Its width set to 166 mm. Do the math and you will see that a Digital Engine is an investment that will last, even after replacing the item in a kiosk or mount that already exists.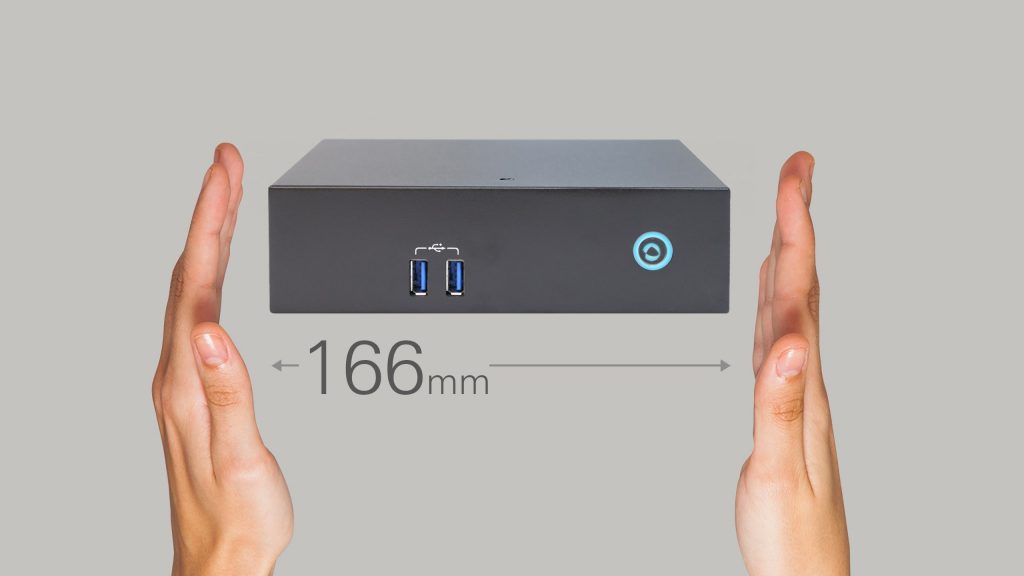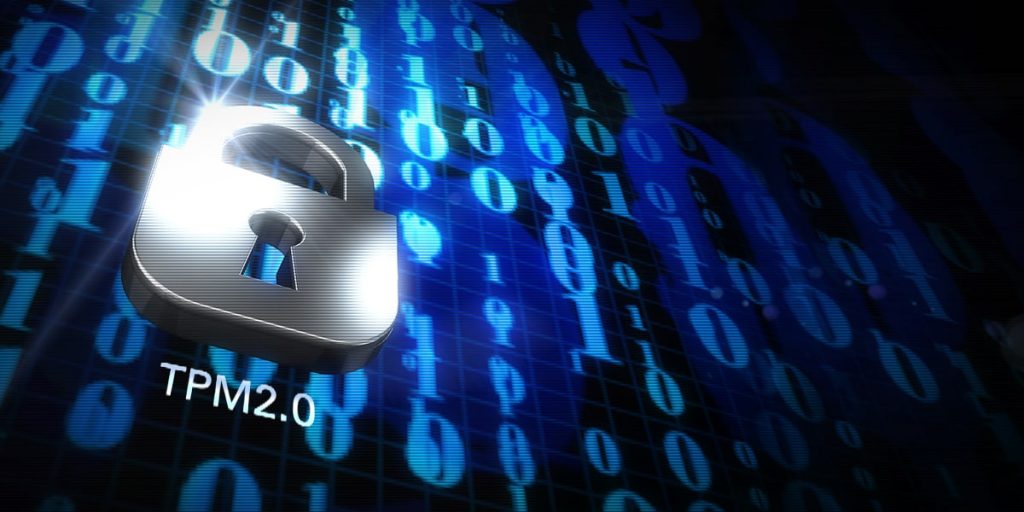 Trusted Platform Module 2.0
The TPM is a dedicated micro controller, designed to secure hardware through integrated cryptographic keys. This means the data on your hard drive will be encrypted to ensure your data is safe, even when your device gets stolen.
The DEX5550 and the DE5550 are both based on the Intel Core-I platform. More specifically, on the 7th generation Kaby Lake platform technology. These computing devices are available in i3, i5 and i7, and therefore in different SKU's.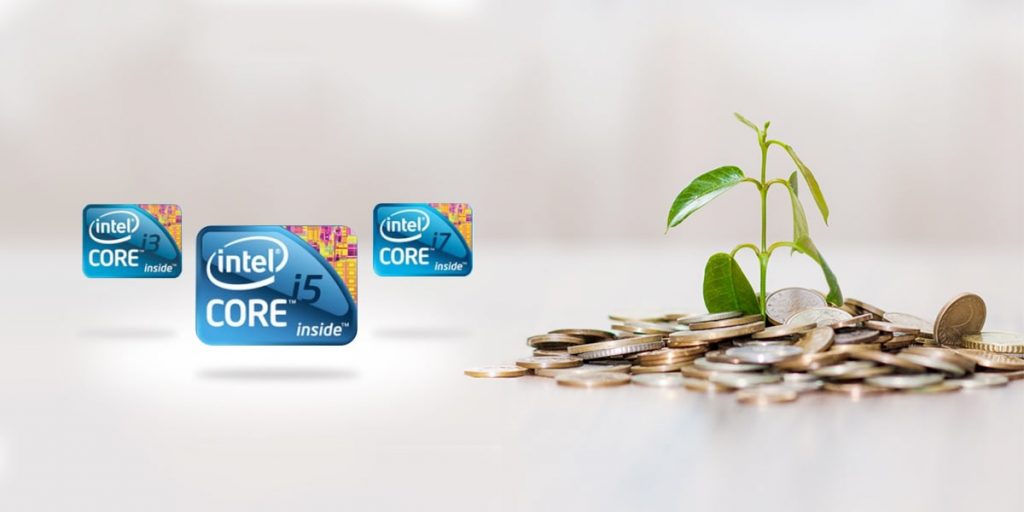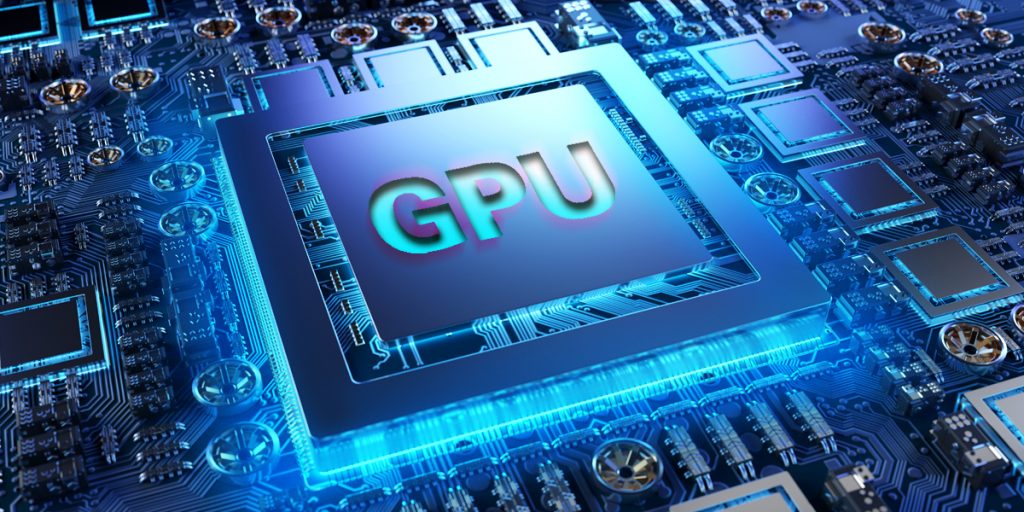 Integrated HEVC/H.265 10bit codec
These units support native hardware decoding for modern codecs like the HEVC/H265 10 bit. Offloading the CPU, the GPU handles the decoding of the video. This creates a fluent playback up to 60fps.
AOPEN intelligent Control
AOPEN Intelligent Control (AiCU) is built for global enterprise brands, AiCU enables network operators with an intelligent device management solution that automates industrial and commercial applications. AiCU brings cloud service and advanced embedded device control technology together into a single dashboard.