Aopen-All-in-one PC-eTILE 19M-FKB
With the AOPEN AiCU smart core, it is a domain knowledge design fully expected by retail store owners. It uses Smart Platforms to set up remote applications for Smart Kiosk through cloud platforms or corporate intranets.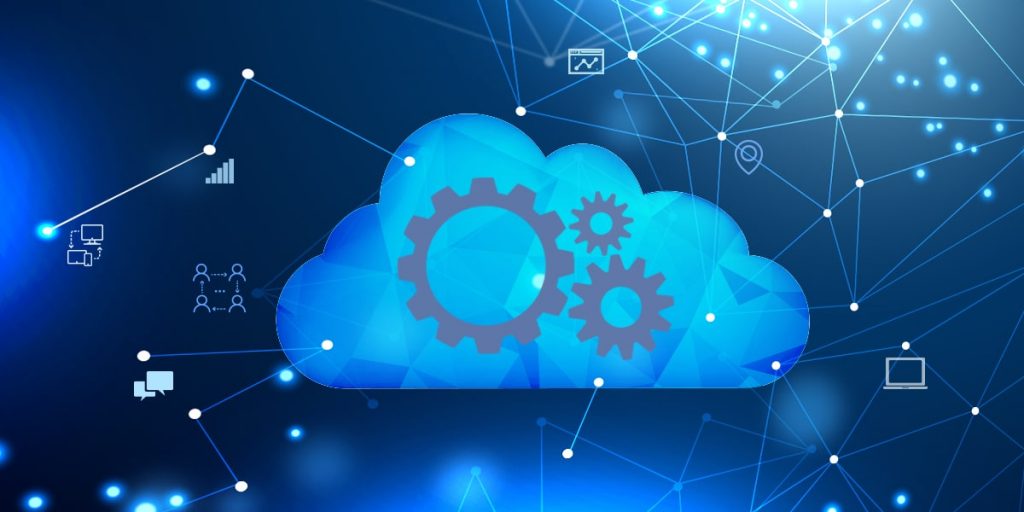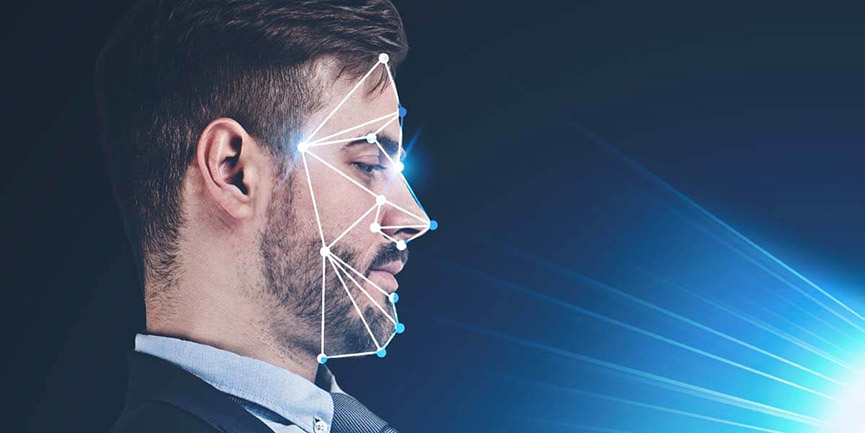 It also detects eTILE system functions and environment. Perception management. At the same time, by using the metal structure system of IP and IK specifications for commercial security the fanless ultra-thin borderless.
Dedicated 250nits clear brightness, flexible setting of the ultra-wide viewing angle AHVA in Smart Kiosk upright or landscape mode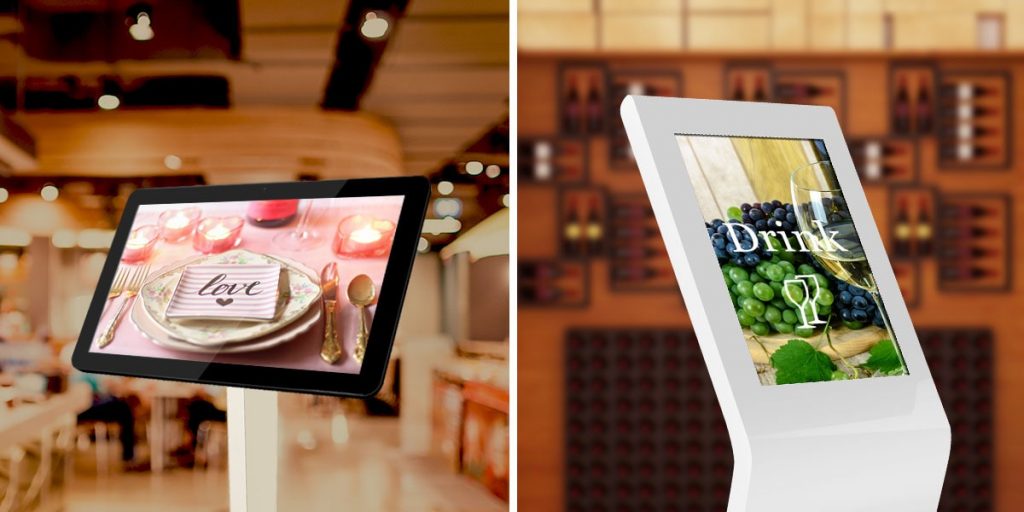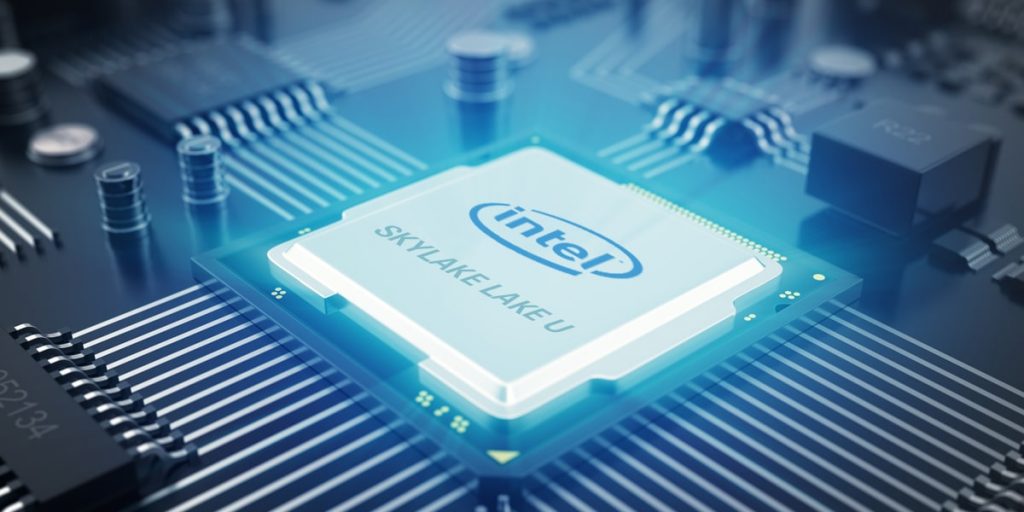 Equipped with The Quad Core Intel high-performance platform and fast access to memory performance
IoT touch business information accelerates the commercialization of corporate brand commercials and catalog products, and the digitalization of video and audio in the application business model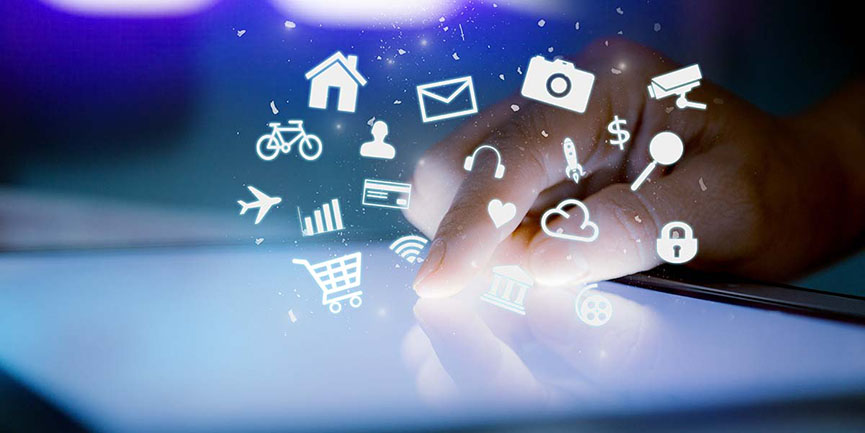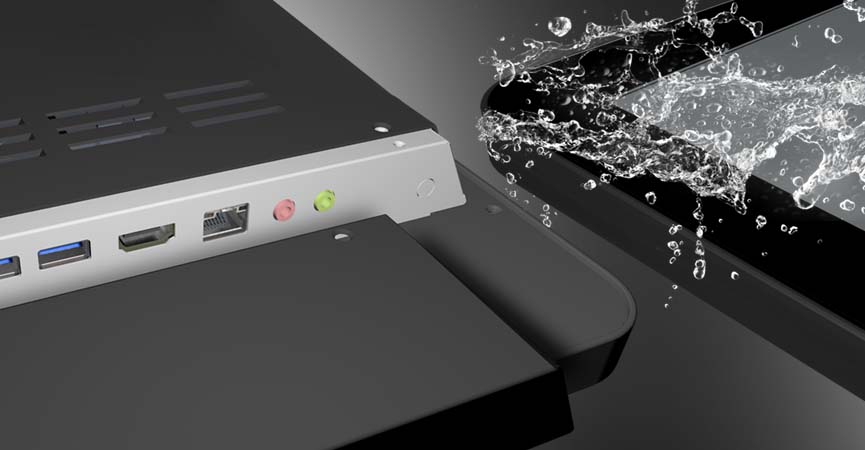 In terms of the investment benefits of the owner 's exhibition shop and the management of the operating costs of equipment services, eTILE specializes in the professional design of applications such as hiding buttons on the safety of products, stable protection of dustproof and waterproof wiring, and installation of peripheral accessories. Assisted the owner in system installation and saving maintenance costs.
In addition, the eTILE module design can be in the product market life cycle for a long time, which greatly reduces the risk loss that business owners often face system changes or too short market life cycle.