Aopen-All-in-one PC-eTILE 19M-FB
Handles shocks and vibrations with ease
This device handles shock and vibrations with ease because of its fanless design and solid-state disk (SSD). Because the device has no moving parts, shocks and vibrations are no issue. This means this device is perfect for, for example, moving vehicles: to show transportation information in busses or for signage on cruise ships.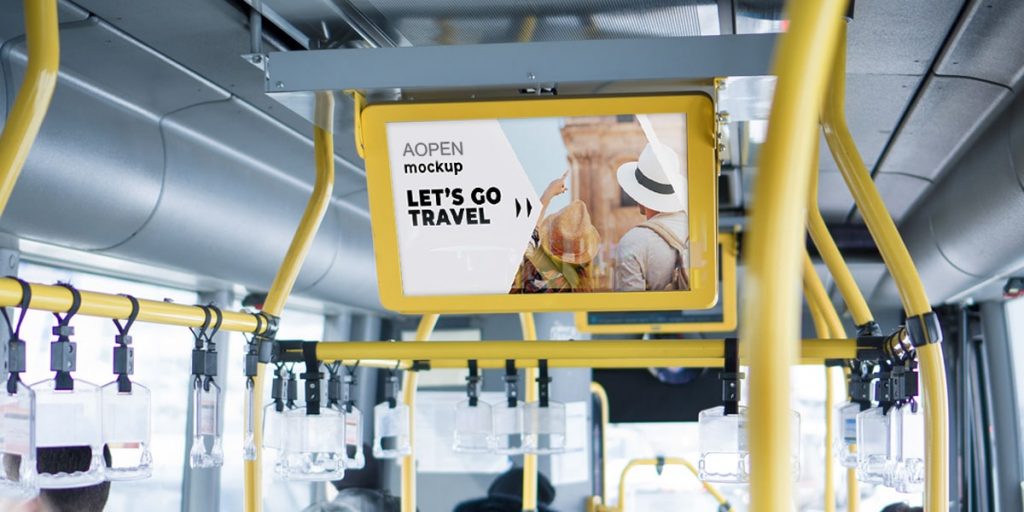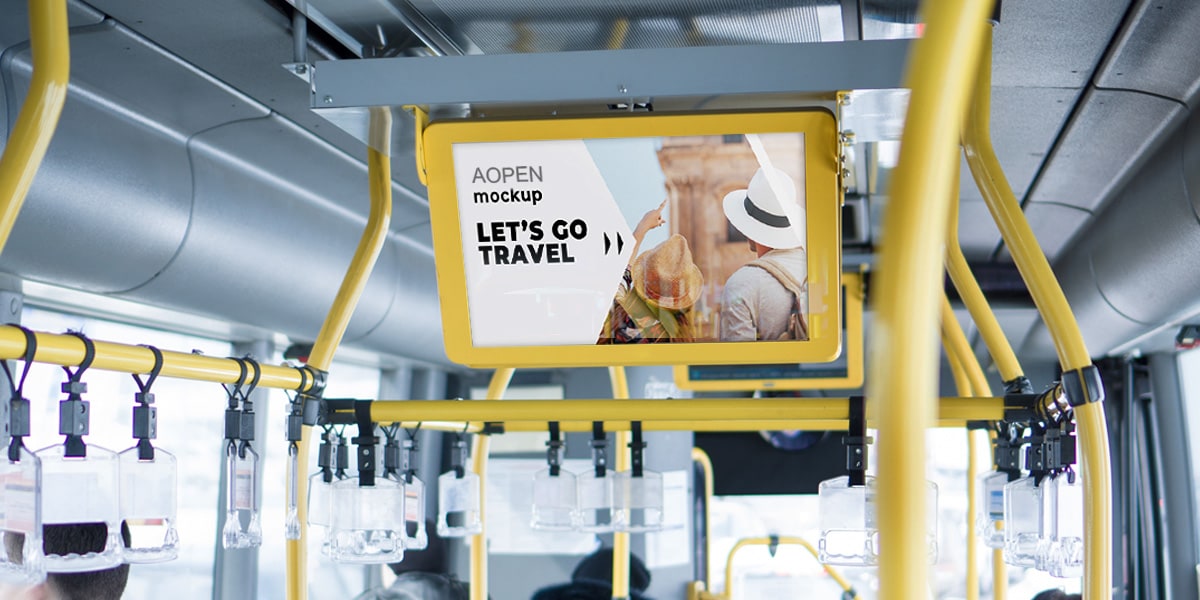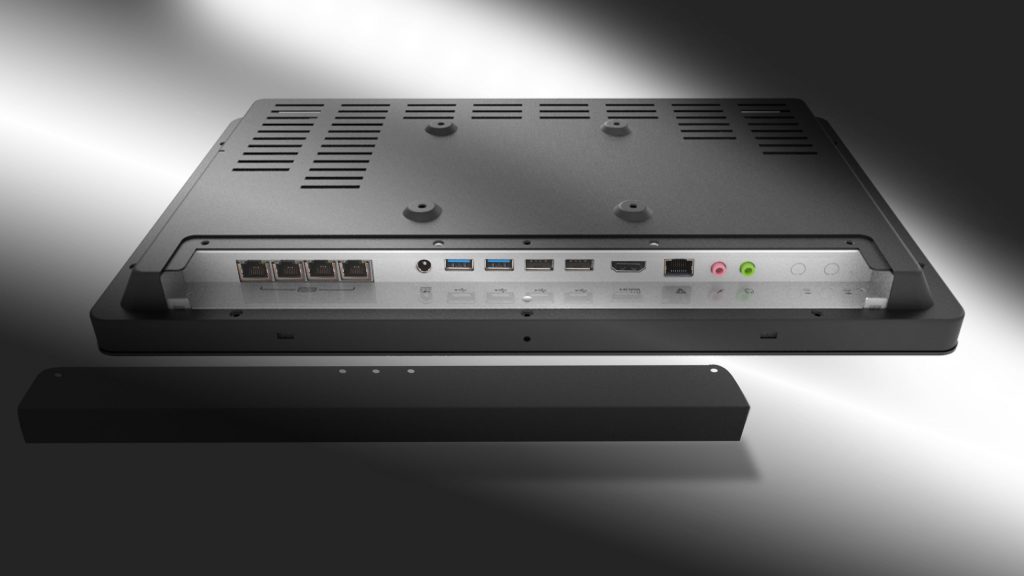 The complete range of all-in-one touch displays from AOPEN are designed for commercial use. All devices have a tamperproof design. A hidden keypad, concealed I/O ports and a built-in cable management make sure the customer cannot mess with this solution.
The eTILE-X Range, the eTILE M-FB Series and all AOPEN Chrome devices are passively cooled. This means the solution is fanless. This results in a quieter device that is dustproof and solid state. Thereby, an AOPEN devices is perfect for integration in dusty, greasy and quiet environments.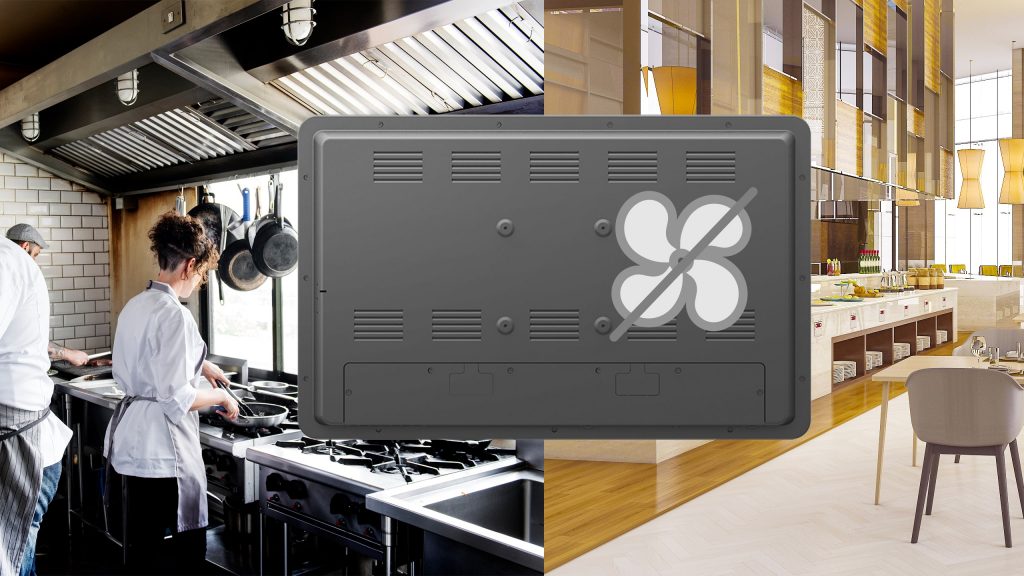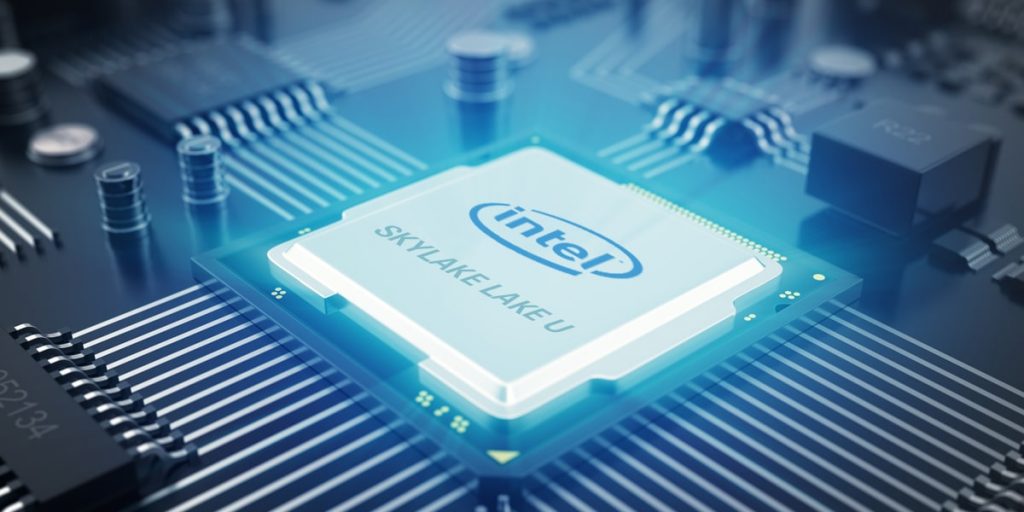 The eTILE-X and the eTILE M-FB series are based on the Intel Celeron platform. This CPU is the basis of these value range all-in-one touch displays. An AOPEN all-in-one solution is used for simple interactive signage, kiosks and collect-and-go solutions.
The panels of all AOPEN all-in-one touch solutions are 10 point multi-touch. Create an interactive kiosk or integrate the displays in a POS solution. Almost everything is possible with these screens.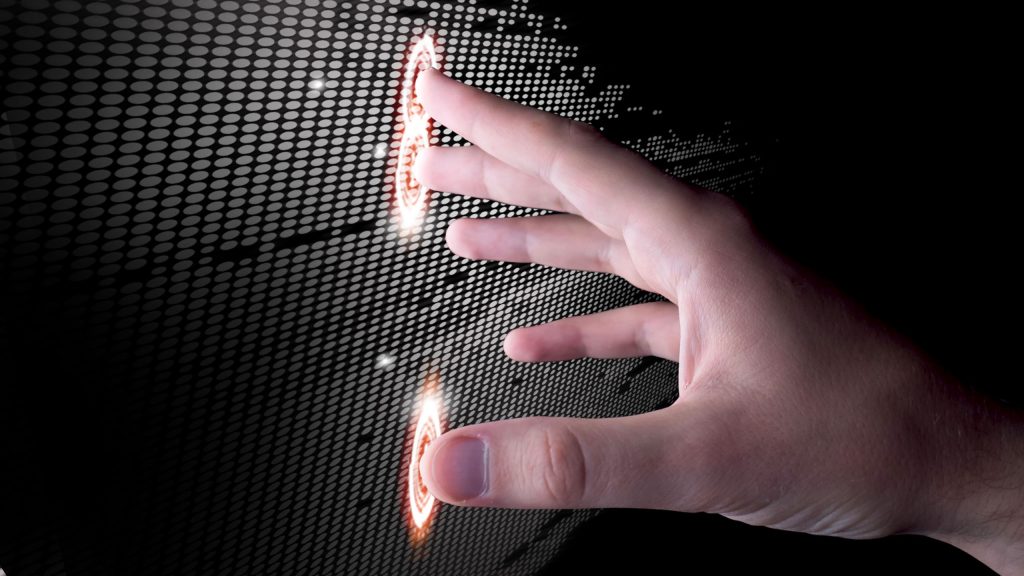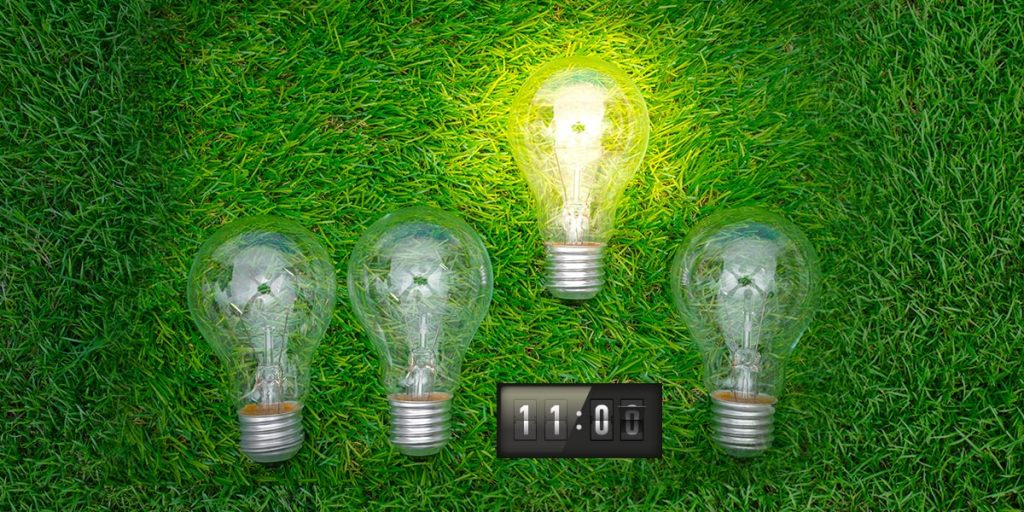 Automatically switch your device on by APAR. Configure your requirements for the unit after power is turned off. You can decide to automatically turn on a device when power comes back on, or you van program the APAR to go back to the last known state before the power was turned off.